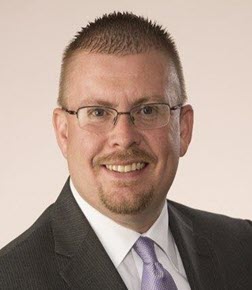 PRESS RELEASE
Steven McNamar appointed to Chief Financial Officer
Stride Bank recently announced Steve McNamar as the bank's new Executive Vice President and Chief Financial Officer. As CFO, McNamar will oversee the bank's accounting and finance department, including cash management, capital planning, asset/liability management, financial reporting/forecasting and management of the bank's investment securities portfolio.
---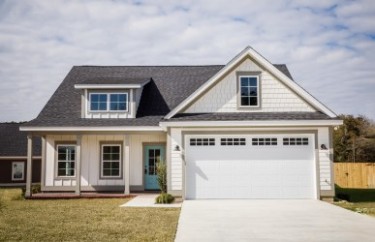 Stride Mortgage Expansion - Oklahoma City, OK
STRIDE BANK EXPANDS ITS MORTGAGE DIVISION
Over the past year, Stride Bank's status as a digital leader in the financial industry has put them in a position to nearly double in size. From $700 million to well over $1 billion in assets, the bank is growing at an unprecedented rate. With all of this growth happening, they are also actively expanding their mortgage division. With the full backing and funding capabilities of the bank, our leadership team's more than 150 years of combined experience, and the entrepreneurial spirit around these parts, we are ready to move forward making even bolder moves.
---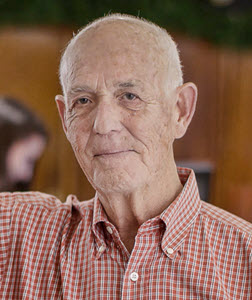 FIRST WORD: A Talk with Stride Bank's CEO Brud Baker.
TOM BROWN's BANKING WEEKLY [Vol V, No. 51 | 12/18/20]: Financial Services Insights And Intelligence
Brud Baker reminds me of a wildcat driller whose well has just hit oil.

---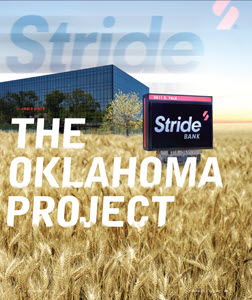 The Oklahoma Project
A small bank in Oklahoma is betting it all on the digital banking revolution.
Driving on the open, flat highways in Oklahoma can play tricks on your sense of time. The scenery mostly looks the same, so it feels like you're going nowhere fast. But then, you look down and suddenly realize you're pushing 90 miles an hour.